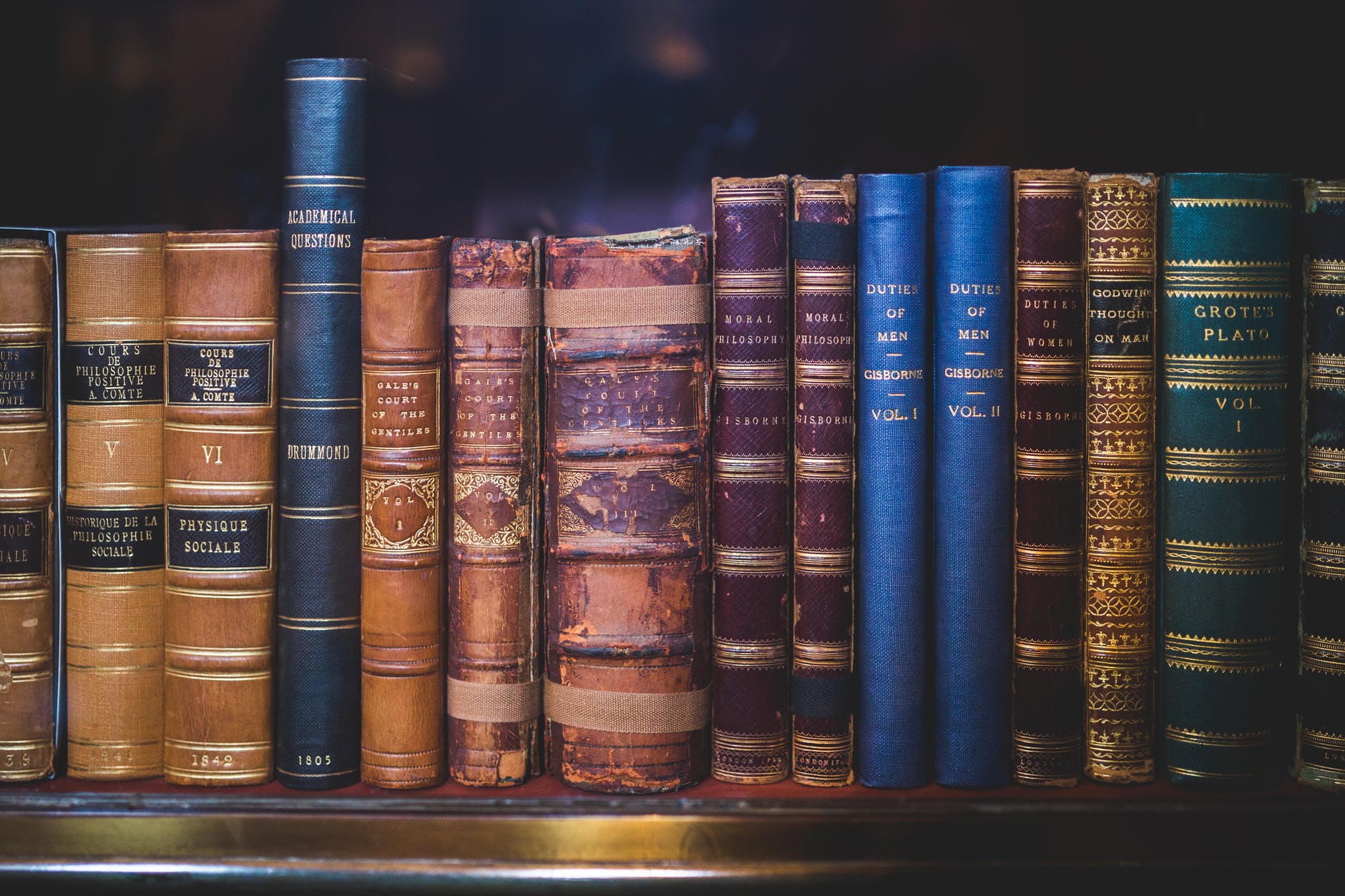 To be really honest, I'm sure I don't read as much as I should. And not as much as I'd like to. Some things get in the way of that. Things like writing, working, and launching my own book out into the world. However, I do usually have at least a couple books in progress, and I'm happy to share! Here's what I'm reading or have just recently finished.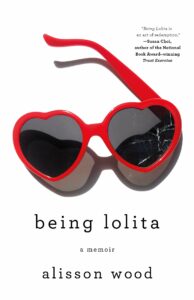 I remember reading Nabokov's Lolita in high school and wondering just what the eff was going on here and why this was even an assignment. Anyway – fast forward to 2020 when Alisson Wood published this real life "Lolita" memoir. I attended a workshop with Alisson a few months ago and I loved her poise and strength, even when addressing some pretty tough topics. I've only just started this memoir, but I can tell it's going to pretty amazing.
How High We Go in the Dark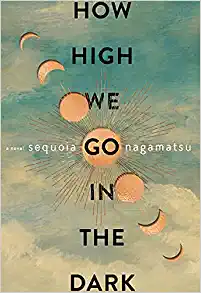 Sequoia Nagamatsu's debut novel is getting a whole lot of buzz, and not without reason. A super-imaginative sci-fi story that takes the pandemic to a whole new level, this book handles themes of loneliness, climate change, death and our need for connection.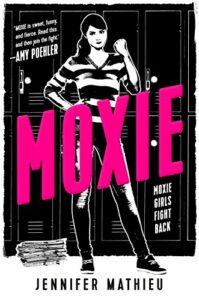 A sharp look at what it means to be a feminist and why it's important, Jennifer Mathieu has given us a great story of strength and the power of women who stop competing and start collaborating. I'm loving the main character who grows from feeling like she's invisible to become the leader of something larger than herself.