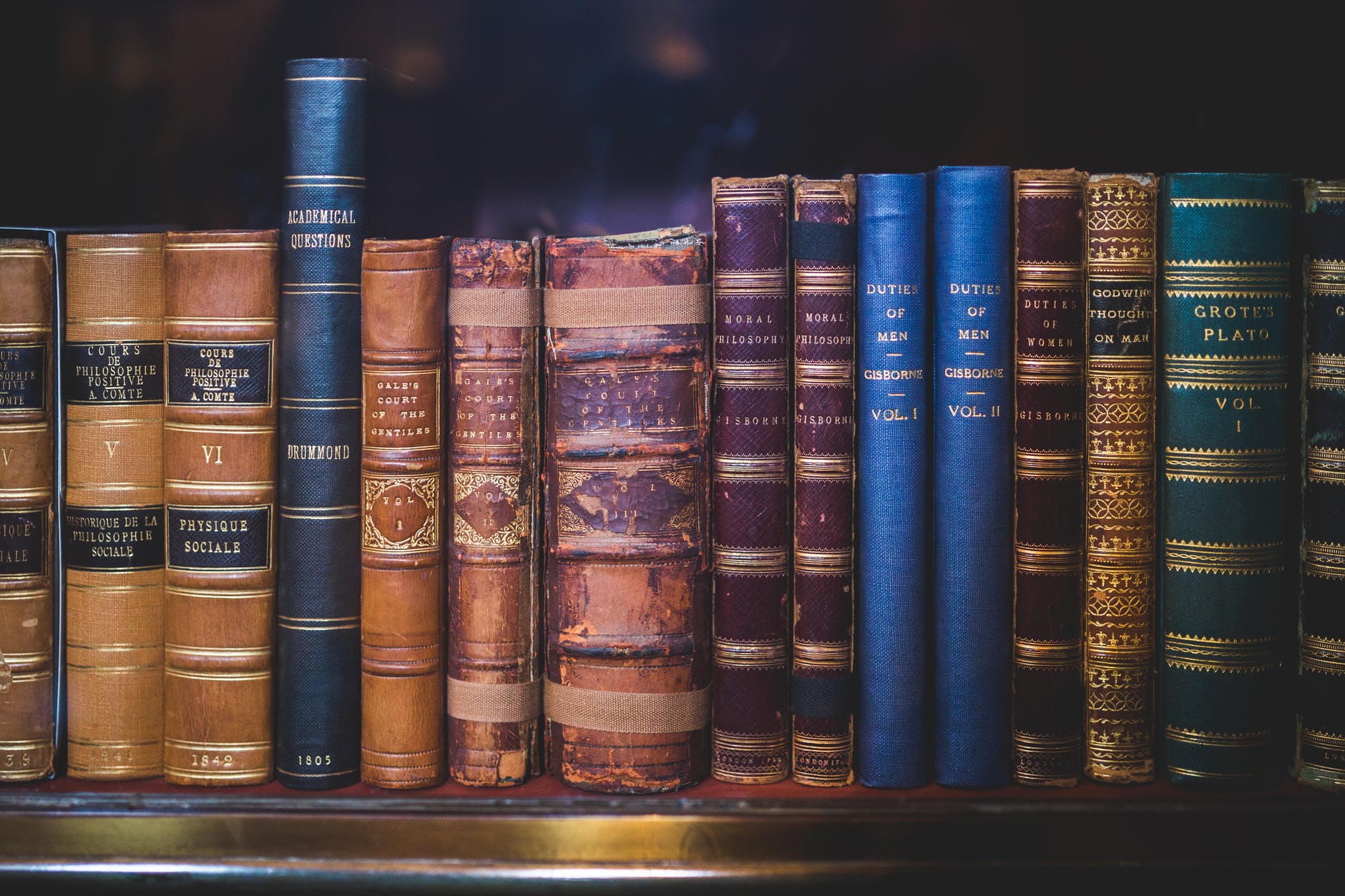 To be really honest, I'm sure I don't read as much as I should. And not as much as I'd like to. Some things get in the way of that. Things like writing, working, and launching my own book out into the world. However, I do usually have at least a couple books in progress, and I'm happy to share! Here's what I'm reading or have just recently finished.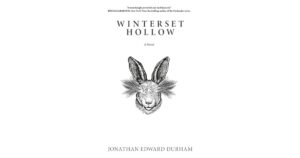 It's tough to describe this book without giving away any spoilers, so suffice it to say it's all the fun of Beatrix Potter's Peter Rabbit, but don't let your kids read it. Like ever. Amazing book by Jonathon Edward Durrow, published by Credo House Publishers.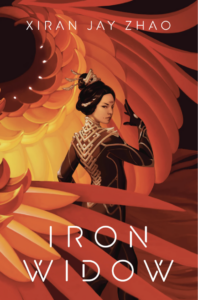 Super imaginative retelling of the rise of Empress Wu Zeitan, set in a futuristic medieval setting. The book just came in out in 2021 through Penguin Teen Canada, but I'll be feeling the raw anger of this protagonist for years to come.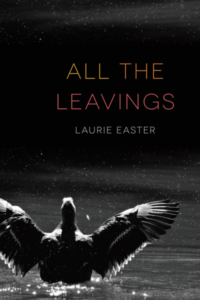 Okay, I'm cheating a bit because I haven't yet started this book, but it's on the way and next on my list! Laurie Easter's memoir (SheWrites Press) is comprised of essays, some experimental, on love, loss and wilderness. I can't wait.