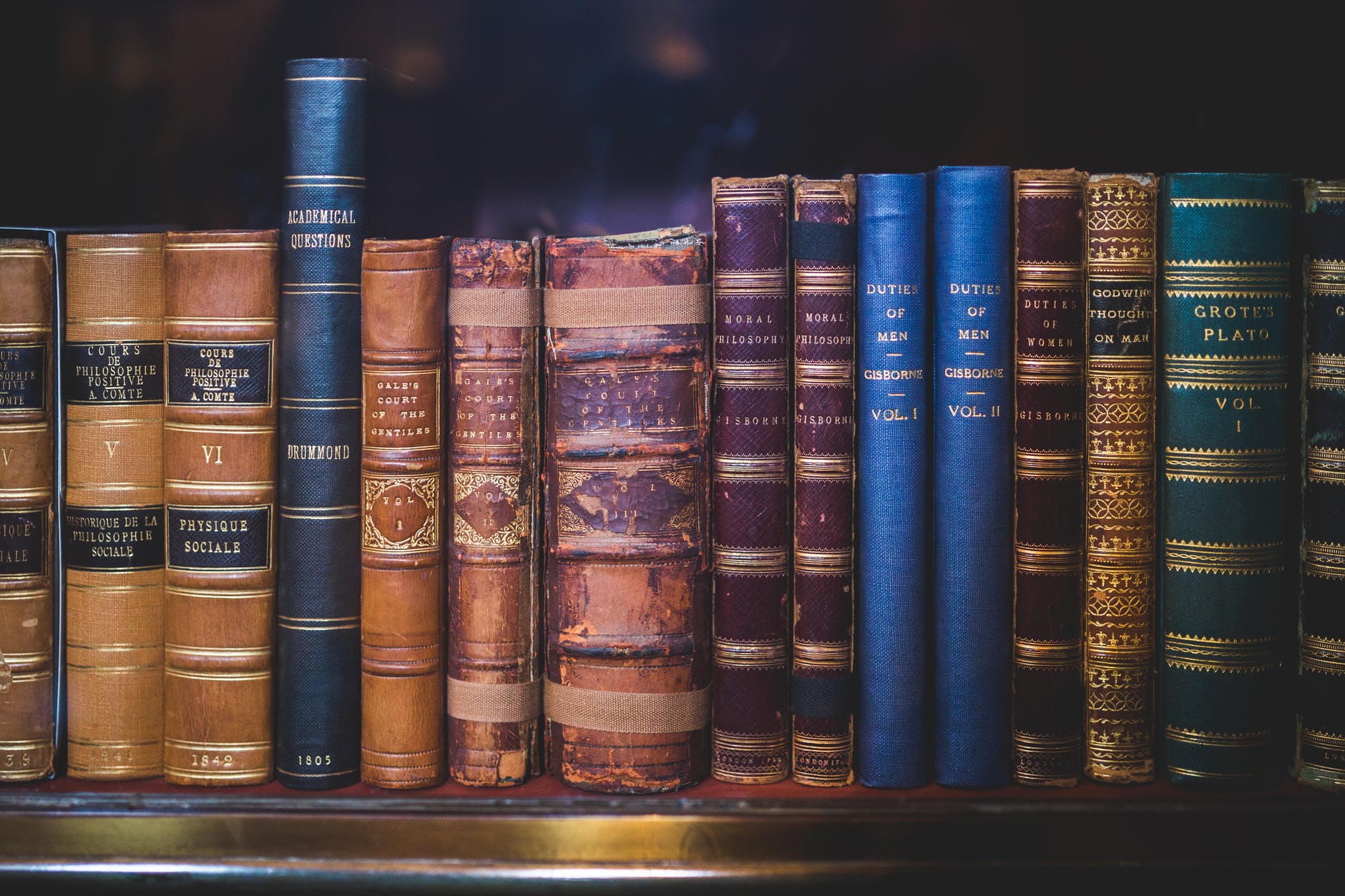 To be really honest, I'm sure I don't read as much as I should. And not as much as I'd like to. Some things get in the way of that. Things like writing, working, and launching my own book out into the world. However, I do usually have at least a couple books in progress, and I'm happy to share! Here's what I'm reading or have just recently finished.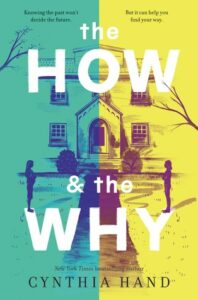 I'm really enjoying this 2019 book by Cynthia Hand about a girl in search of her biological mother. Told from dual points of view from the girl and her her mother (told from the mother's point of view when she was still pregnant), this is a lovely portrayal of two young women, both flawed and both searching, but both needing each other. I also love the use of written letters the narrative.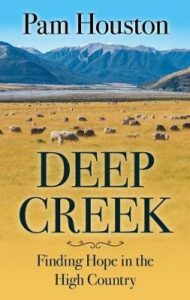 I'm a little late to the game on this, since Pam Houston's memoir of life on 120 acres in Colorado has been out since 2019 and I've been hearing it's praises since then. But you know, so much to read! But I'm in it now and it's as amazing as the reviews it received. Sharp, raw and beautiful, Houston weaves the stories of her past with the hardscrabble life on her ranch, where she gives her all, but also receives it all back, and more.
Wings of Fire: The Hidden Kingdom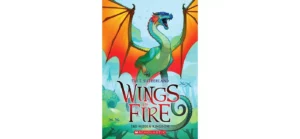 Light, fun, albeit somewhat predictable, my eleven year old LOVES these books by Tui Sutherland, so of course, I'm reading them. I'm only on book three (what are there, like 15 now?), but this story focusing on the Nightwings is my favorite so far.