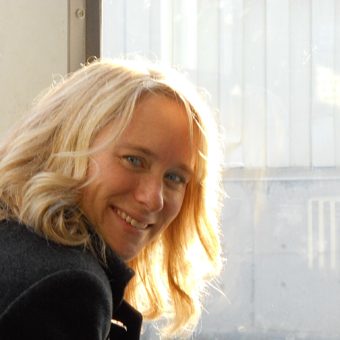 I write young adult fiction, memoir and occasionally (when I'm feeling wild) screenplays. I recently moved to Layton, Utah where I live with my husband and two boys, and two cats, a gecko and an aquatic frog.
I work with Job Corps, a residential career and technical training program for young adults. I spent seven years working as the principal of a Job Corps campus in Oregon. I met the most amazing students there, some of whom have found their way into my material in various forms. Some of my former students make excellent beta readers as well (Thank-you! You know who you are!)
Although I've always enjoyed writing, I didn't start writing seriously until  I began writing my memoir. Before that, my writing was mainly in the form of song lyrics for my own music and for my band, Janet's Vice, which cranked out two super fun albums that very few people have ever heard. I spent several years working on my memoir, taking writing classes online, and building a writing community (primarily online) through organizations like The Association for Writers and Writing Professionals (AWP), the Society for Children's Book Writers and Illustrators (SCBWI) and The Writers Hotel.
I've written a memoir, Finding Home, (hoping to publish soon), a middle grade contemporary fantasy, The Spark (available to read on this site!), and a contemporary young adult novel, The Apology Box (also hoping to publish soon!). My essays and short stories have been published in Full Grown People, Salon, Narratively, and Mud Season Review, among others. Below are some fun awards and recognitions I've been lucky enough to receive:
3rd Prize – Salty Blue Monkey's "First Five Pages" Contest (2021)
AWP Panelist: "Mentoring that Works: Building a Writing Community" (2020)
Partial Scholarship Recipient to The Writers Hotel (2020)
SCBWI Scholarship Recipient to "A Novel Intensive" (2019)
Oregon Literary Arts Fellowship Award in Drama (2018)