We live in a country more polarized than ever before. Over the last five years, we've seen a sharp decline in our ability to talk about differing political opinions because this divide is so deep there seems to be no way to reach across it. People must be given rules regarding conversational subject matter before coming to family gatherings, lest the gatherings dissolve into conflict. Schools, which used to be a safe space for teaching about civic engagement and political involvement, have backed away entirely, unsure how to navigate the hostility and emotions that come with any kind of attempted discussion. As a result, many young people (and adults) have just shut down, turning their backs on all political sides, tuning out all the noise. And there's so much noise right now, who can blame them?
However, high school student Shreya Joshi has taken another approach. Fearful that young people were disengaging from civic conversation and disappointed in her educational institution's lake of leadership, she took matters into her own hands. As a sophomore, she started by developing a series of five workshops to teach students about local politics. That curriculum has grown and now that she's senior, she leads Project TEAL, "a student-led movement to revitalize democracy."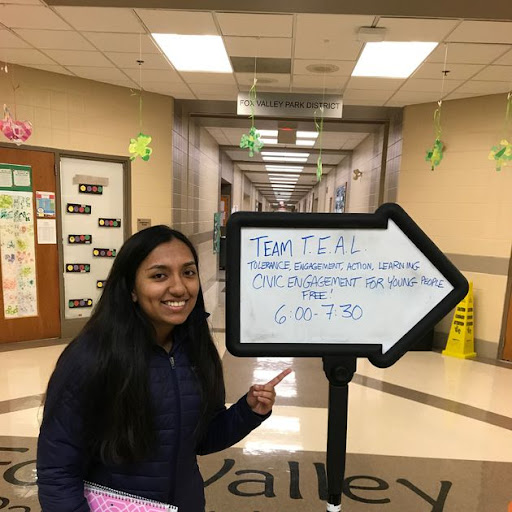 While locked down in quarantine, Shreya focused on developing Project TEAL (Tolerance, Engagement, Action, Learning), putting in hours of work in planning and curriculum development. Project TEAL offers a comprehensive curriculum that can be taught in schools, or at libraries or other community gathering spaces. The curriculum was originally targeted for high school, but there is now curriculum for middle or elementary aged students as well. Some examples of topics include: The Two-Party System, The Electoral College, How to Get Out and Vote, How to Engage in Civil Discourse, Detecting Media Bias, and Discussing Controversial Topics in the Classroom.
Project TEAL now has chapters in 15 states where students work with local school boards to promote civics education, testify before school boards, and work with local legislators to promote educational reform. Completely student-led, Project TEAL has grown to over 50 teens in leadership positions across the country.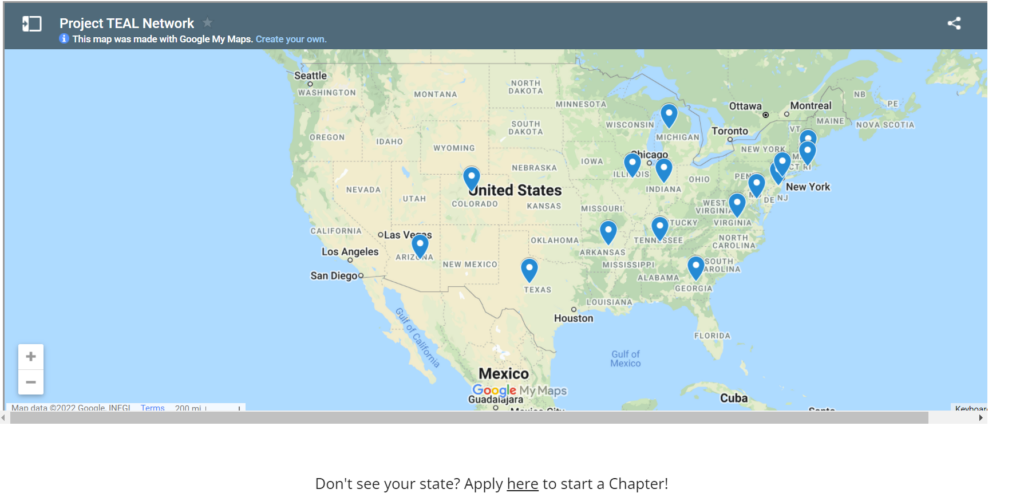 It's been a rough few years for all of us, but especially our youth who are growing up in a time of fear – fear of disease, fear of violence, fear of the complete breakdown of our political system. But there's also hope and problem-solving and action, thanks to young people like Joshi who aren't content to sit and watch things fall apart.
To learn more about Project TEAL or to get involved, check out this link: https://www.projectteal.org/home
To read the original article from Goodgoodgood that I stumbled across to learn about Joshi, click here:https://www.goodgoodgood.co/articles/shreya-joshi-project-teal